So you try to eat a balanced diet most of the time but daily life can get in the way.
You get to the gym as often as time allows but it's not as often as you would like.
Most days you feel well but you always feel like if you'd had a little more sleep or not as much on your plate (so to speak) that you'd feel even better.
Do some or all of these sentences resonate with you?
Read on as I have an amazing energy (hear health) booster that I want to share with you.
That Sun Bathing Feeling…
Imagine you're on a summer holiday.
You're lying on a quiet beach with warm sand supporting your back and the sound of the ocean waves gently crashing beneath your feet.
The suns rays heat your skin & all of this instantly puts a smile on your face.
Remember how you felt the last time you spent the day at the beach? 
That warm fuzzing feeling throughout your entire body.
Your mood was great, relaxed but energised, sleepy but energetic.
What if I said I can help you recreate that exact feeling every single day no matter where you are in the world? Would you try it out…
It's True…
The latest Far Infrared technology delivers these benefits directly to you.
This system is tried & tested with hundreds of studies & reviews backing up the research.
It's very simple.
A compact blanket of minerals is slowly heated. As they are heated they emit light rays that penetrate your body to the deepest level.
If you've ever had trouble detoxing or losing excess body fat this could be the answer.
If you suffer with seasonal affective disorder (SAD) or just get moody in the winter this could be a saving grace.
If you haven't been on holiday for far too long & therefore haven't reaped the rewards of being in the sun this could be invaluable.
Get The Sun Tan Benefits Without The Skin Worries…
I'm teaming up with a great company called Get-Fitt.
They provide this technology in the latest form – beds, sleeping bags & mats.
You can take a nap on one of these devices or sleep on it all night long.
You can place a mat on your seat while you write you daily emails or work from your desk.
It's simple – It's easy – It's healthy
You will instantly feel the benefits from your first session.
Each session could last ten minutes or a few hours, it's really up to you.
There is so much I could tell you about this system that we'd be here for hours!
So I've arranged with Mark, the owner of Get-Fitt to be at my book launch on Tuesday 26th April 2016, from 19:00-21:00 so that you can have chat with him & his team yourself.
He's a great guy & I know you'll enjoy chatting with him on the night.
One Of The Experts On The Night…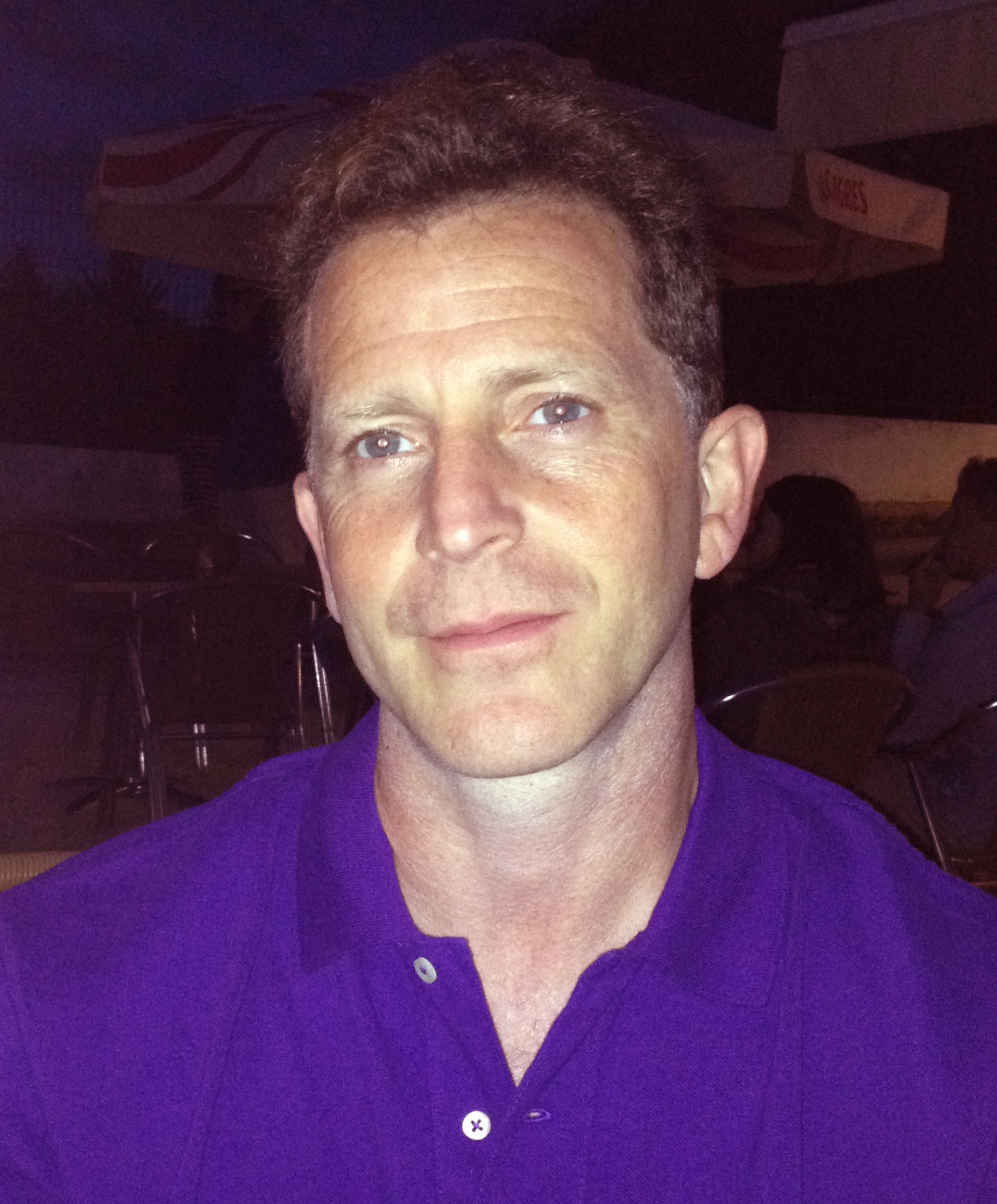 Mark Givert – www.Get-Fitt.com

Here is a video I filmed with Mark at his office recently…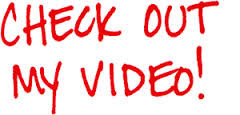 Do one small thing for me (which takes fifteen seconds) so I know how many people are coming –


Even More…
I'll be sharing some more breakthrough stuff with you that will enable you to achieve your personal best & unleash your full potential real soon.
Stay tuned